To begin the journey we helped refine and create the ideal logo for their business. This process saw us go through over 40 different variations for their logo before finally selecting the perfect mix of fonts and colours.
From there we went on to create a complete branding guideline for them to use for future print and online content as shown below.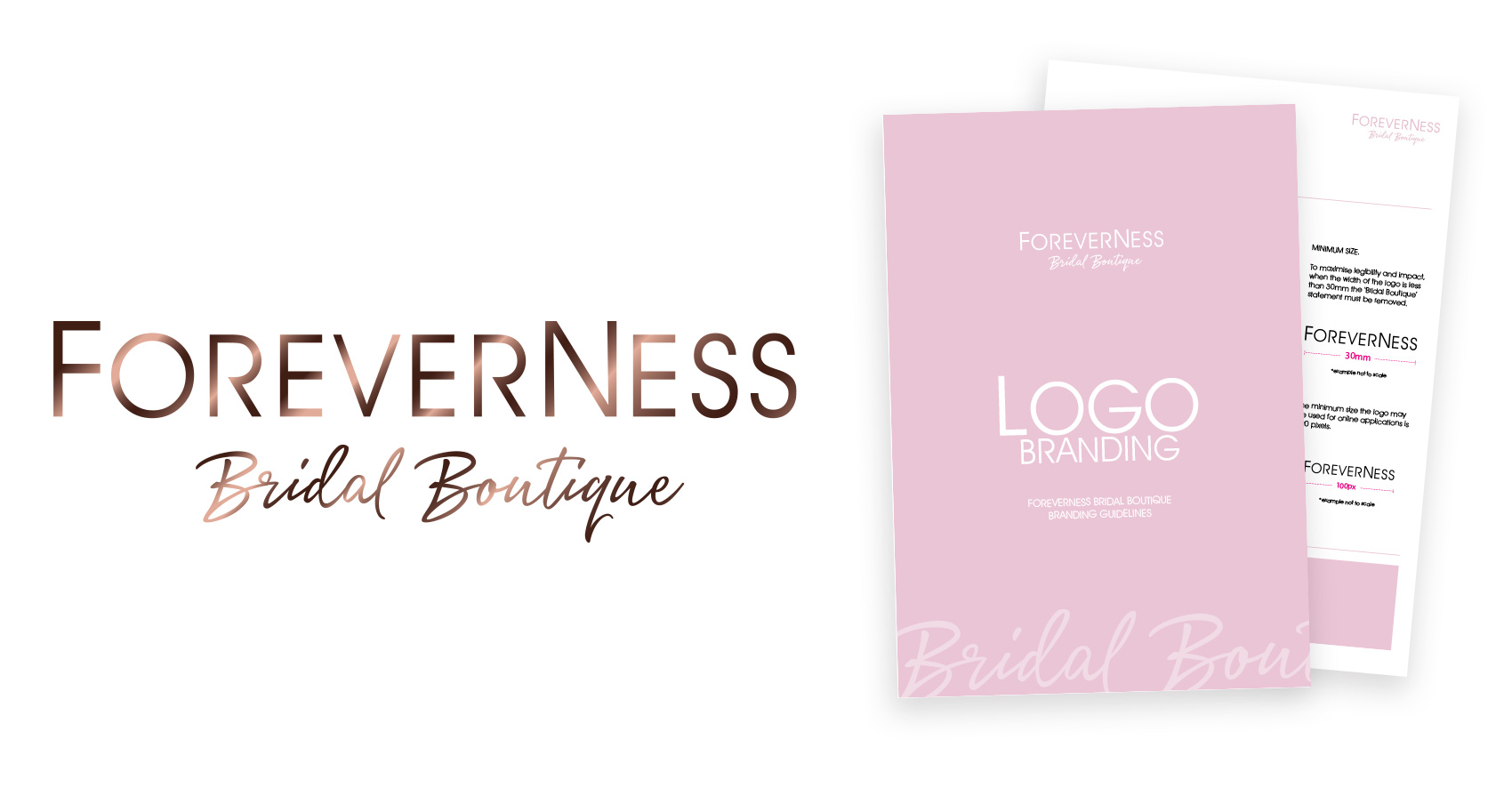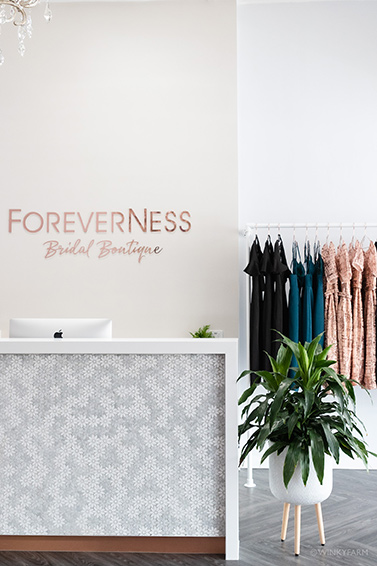 Once completed the in-store signage was produced and we then went on to create the following items:
Email Signatures
Dress Tags
Gift Vouchers
Social Media Logos/Posts
Business Cards
Appointment Cards
A Full CMS website
... just to name a few
Scroll down to see some examples.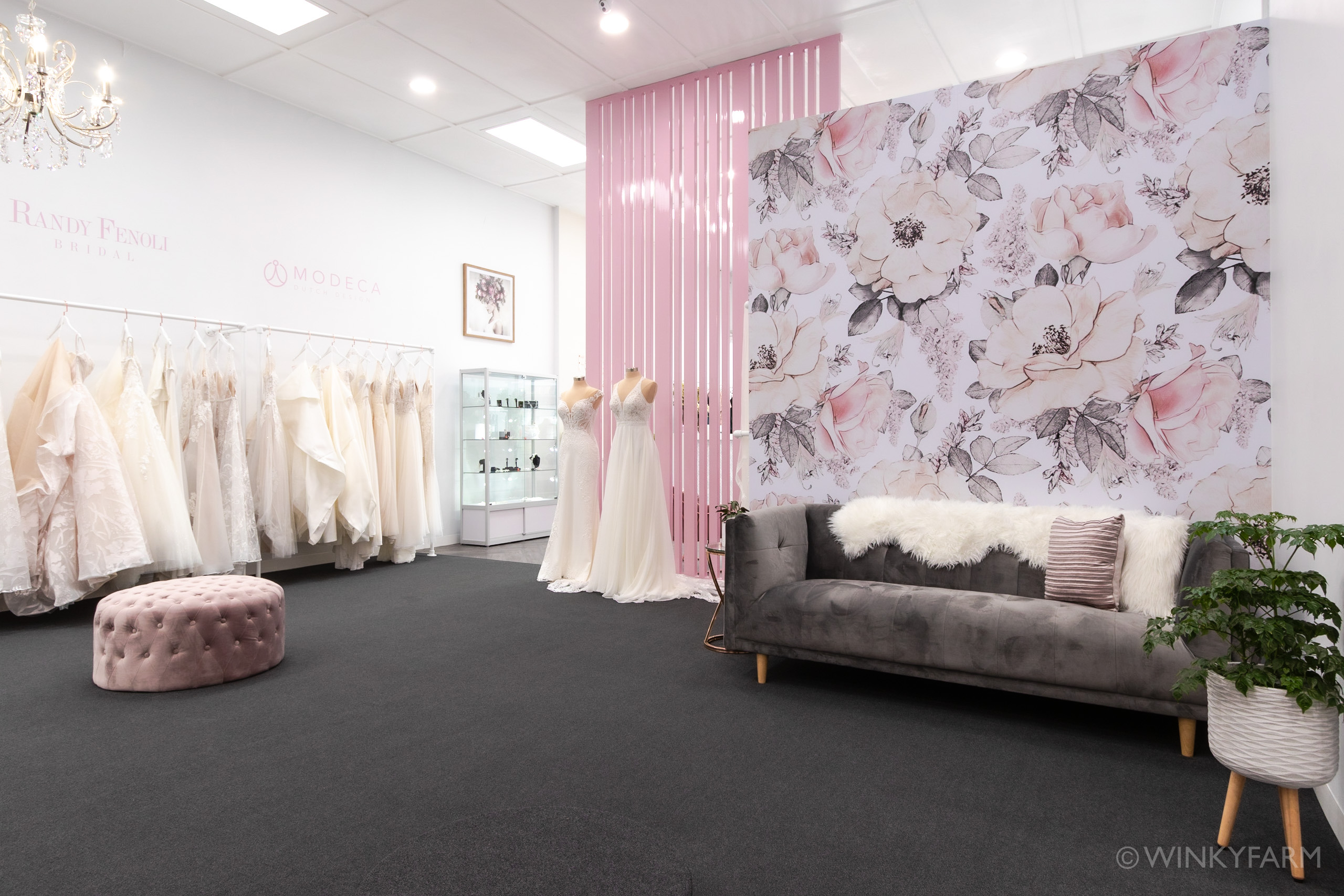 To help get the word out to all future brides we then designed a series of social media posts.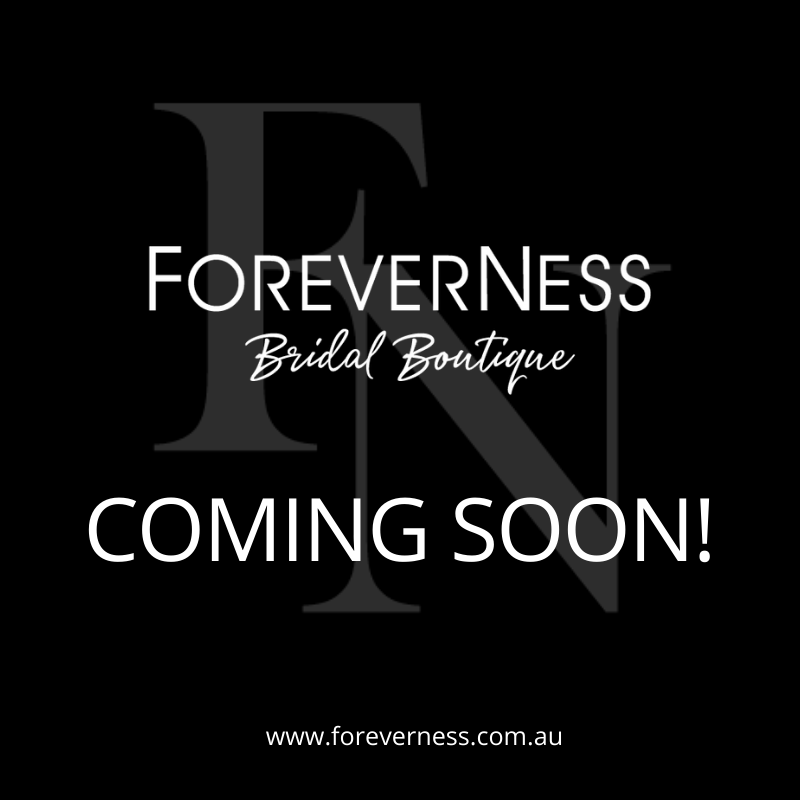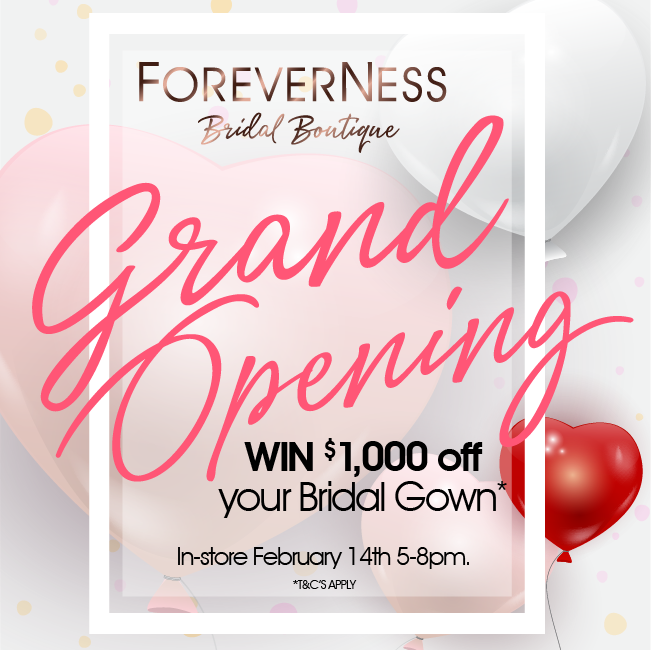 Continue to scroll for even more.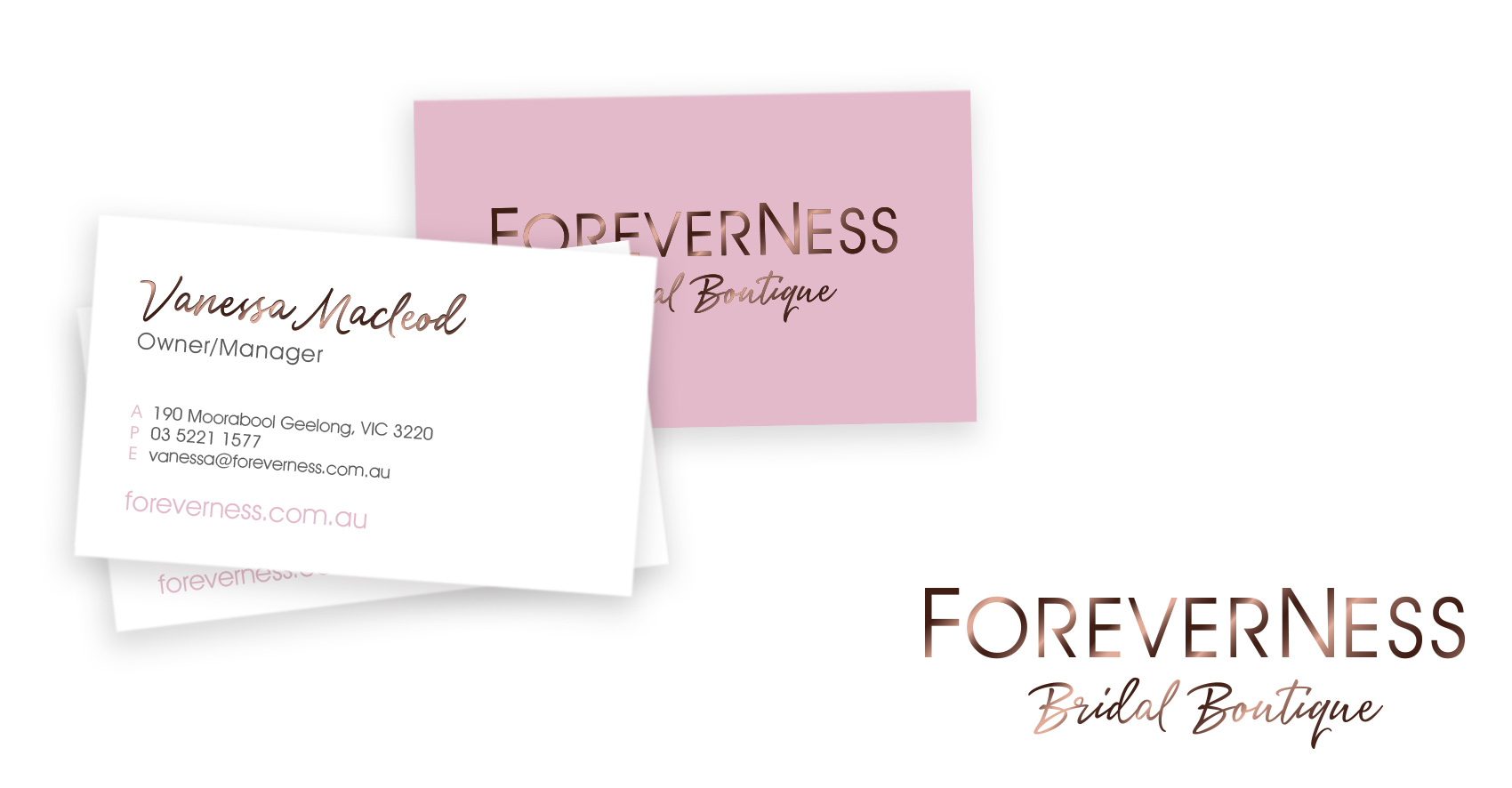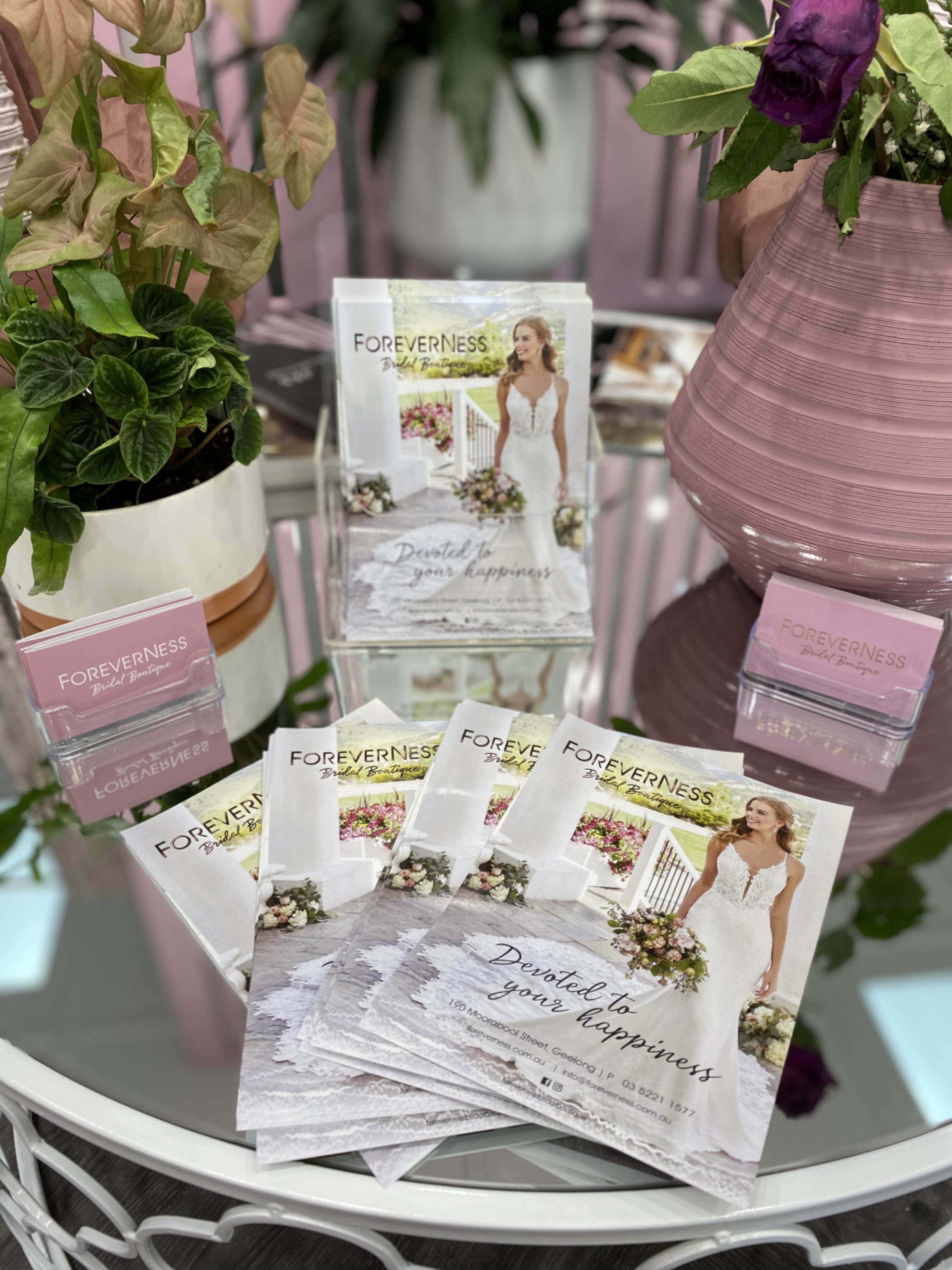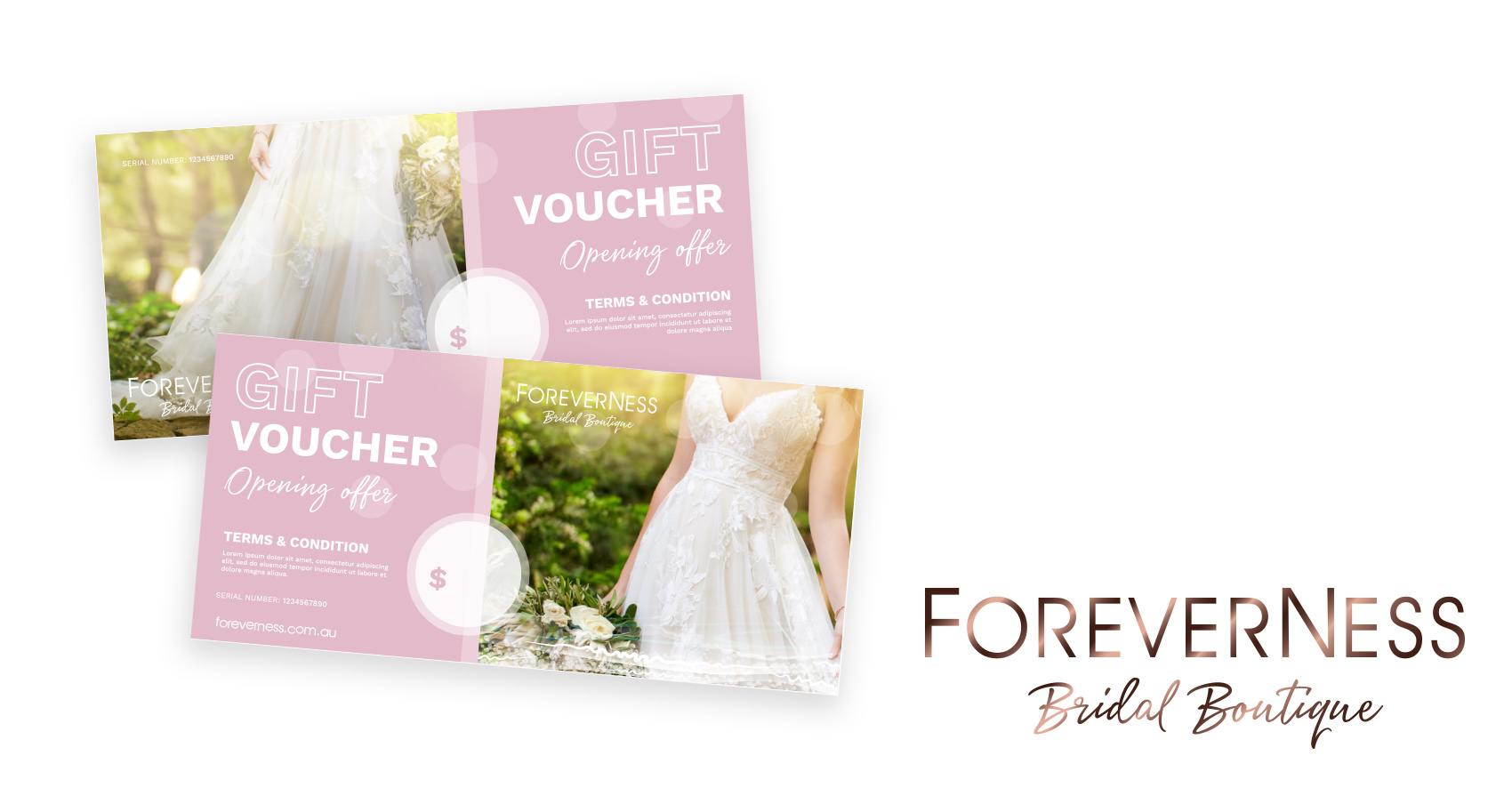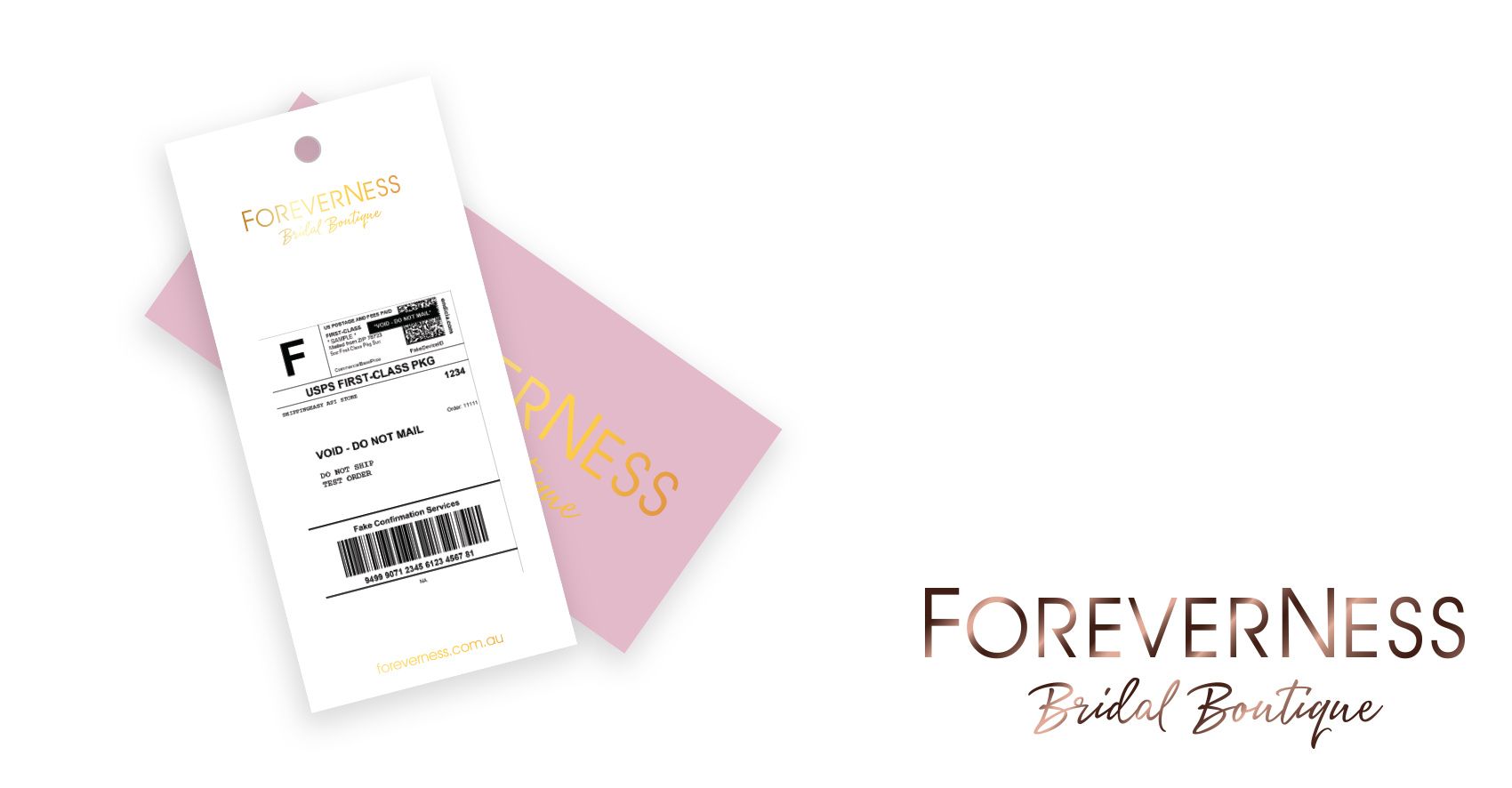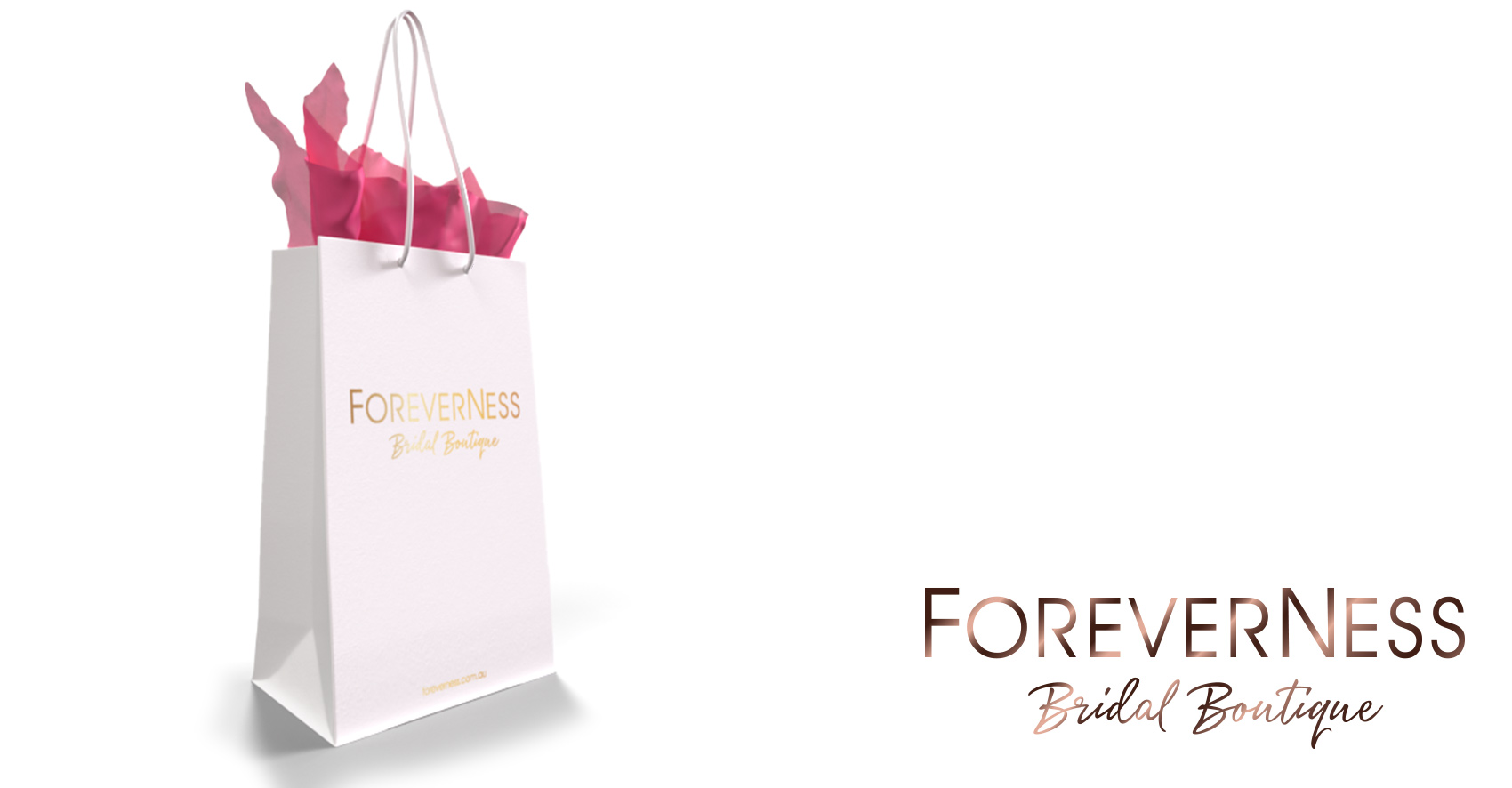 Did we mention something about a website?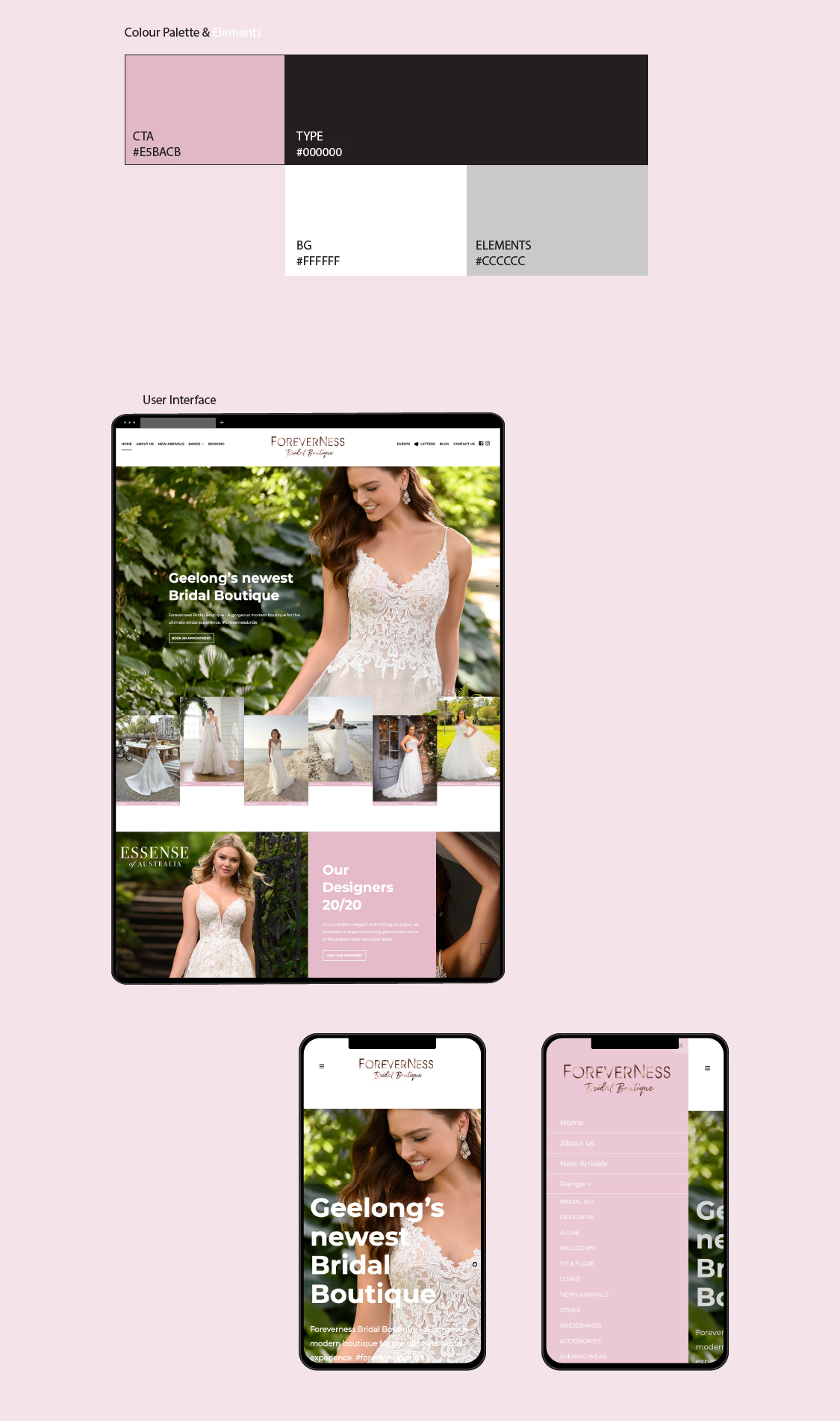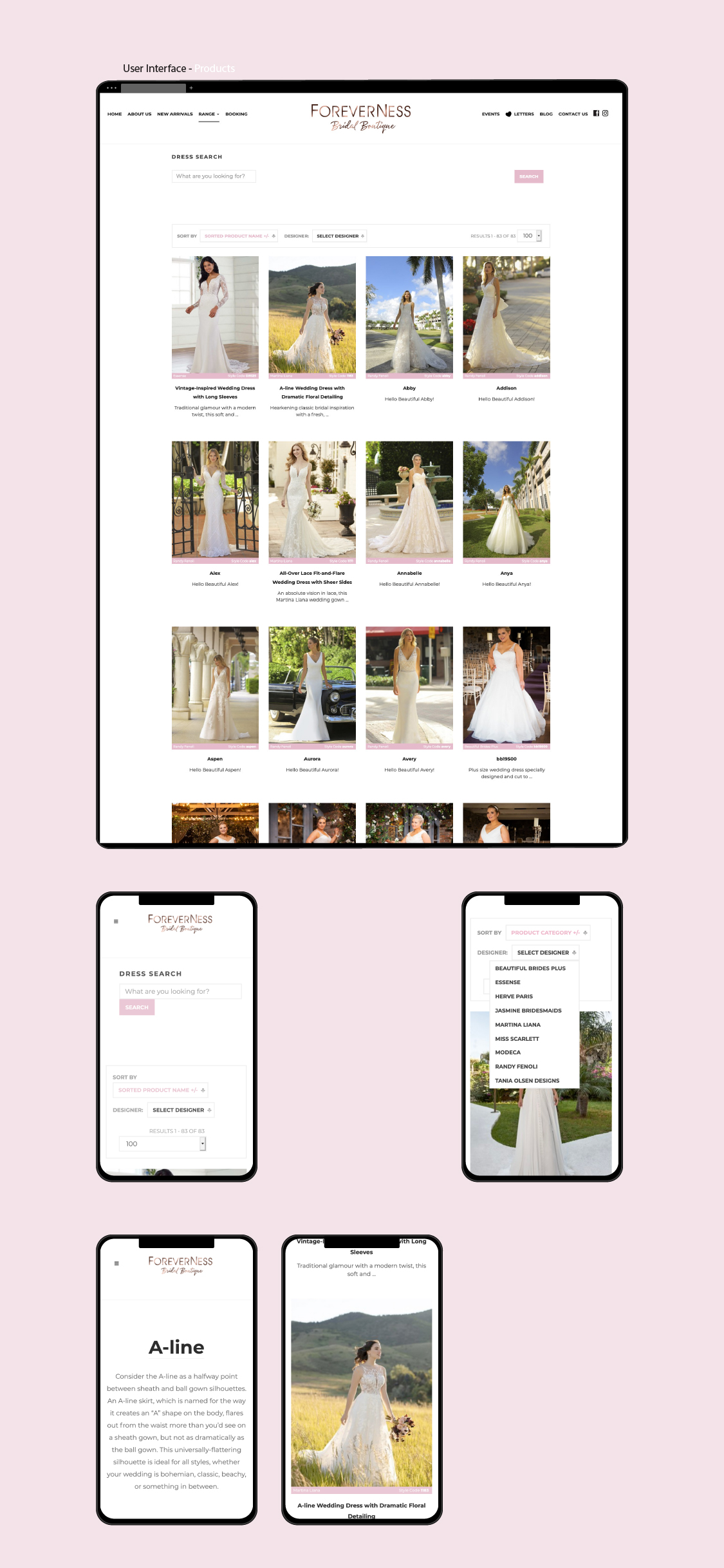 Check out more website layouts here >
If you have any questions regarding branding, creating or updating your website, please don't hesitate to contact us. If you have any other questions or comments feel free to browse through to our Contact page.