What's a Domain Name Really Worth?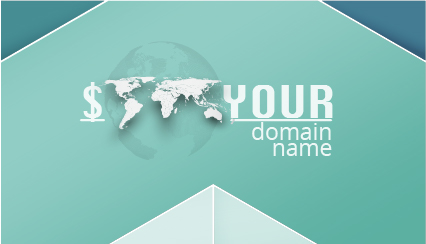 There's been a few stories and comments recently in the media regarding AFL players from seasons past having the cost of their own personal domain name added as a separate amount to their yearly payments, thus avoiding salary cap issues.
That doesn't sound like a significant amount of money, under $100 at worst, right?