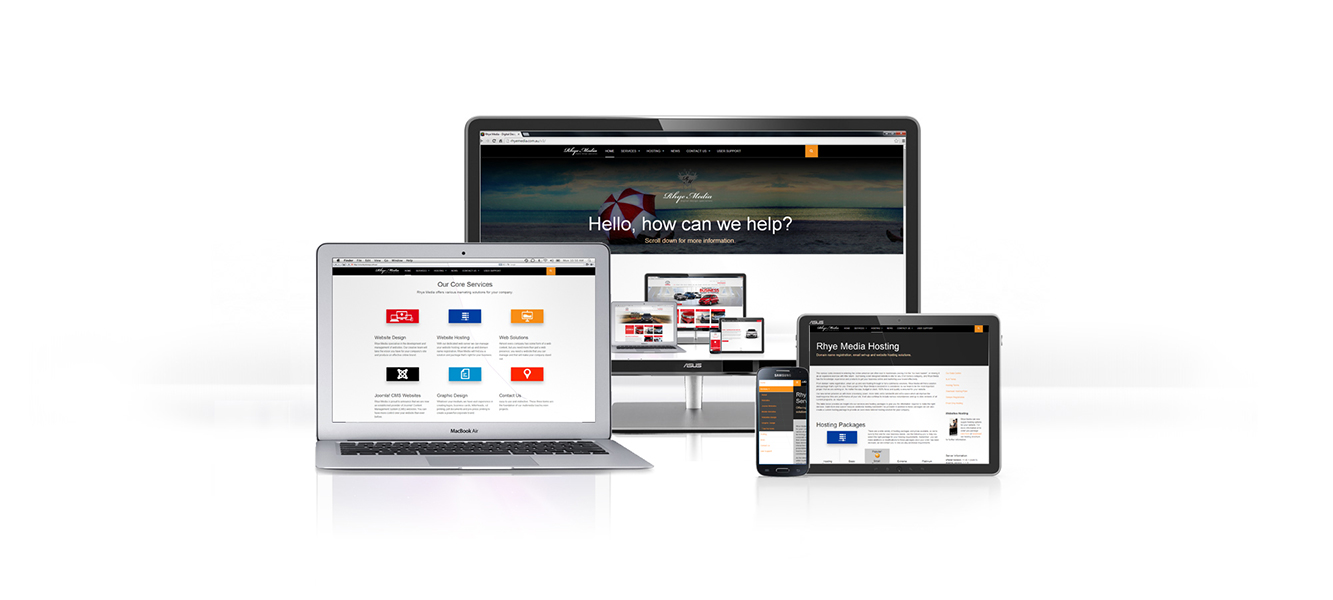 Tablets and mobile phones have taken the market by storm. A decade ago it would have been hard to believe that we could walk around browsing the internet on a device that fits in the palm of our hand. But now life without constant internet access is almost unimaginable, and if your business wants to keep up with market trends then a mobile website is a necessity.
Many people make the mistake of believing that a mobile site can be a duplicate of your entire traditional website, just squished into a skinny, endless scroll for the screen of a mobile device. They couldn't be more wrong. It is imperative that websites for phones and tablets are treated differently to those for desktops and even laptops, with only the most important information and contact details on display. Call to action information is vital for these websites, as the smaller display means that they need to have larger and easier to follow prompts. The less crowded a mobile site is, the better.
Rhye Media can create custom easy-to-use mobile sites without sacrificing the corporate identity established on your traditional website. Contact us now to get your business into the world of mobile communication.
If you would like to view some of Rhye Media's previous mobile websites feel free to click the links below.