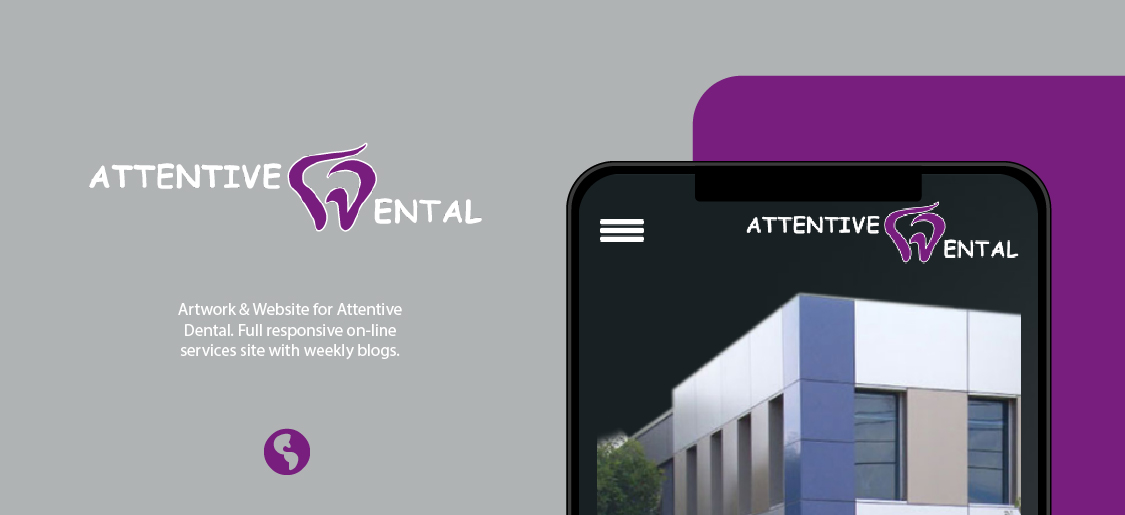 After struggling with getting their static website updated for a number of years, it was time to move to something a little easier to maintain. A CMS!
With a need to post content/information to their patience's, moving to a dynamic Joomla! CMS was the ideal solution.
Keeping within a tight budget we were able to build a fully responsive website which included a front end login for their staff to make quick and easy content changes. The project required taking all of their static content from their older site and setting it up within an easy to follow structure.
Taking the lead from their logo, Rhye Media was able to create a new site not only on-time but within budget. Including video training material upon completion for future reference.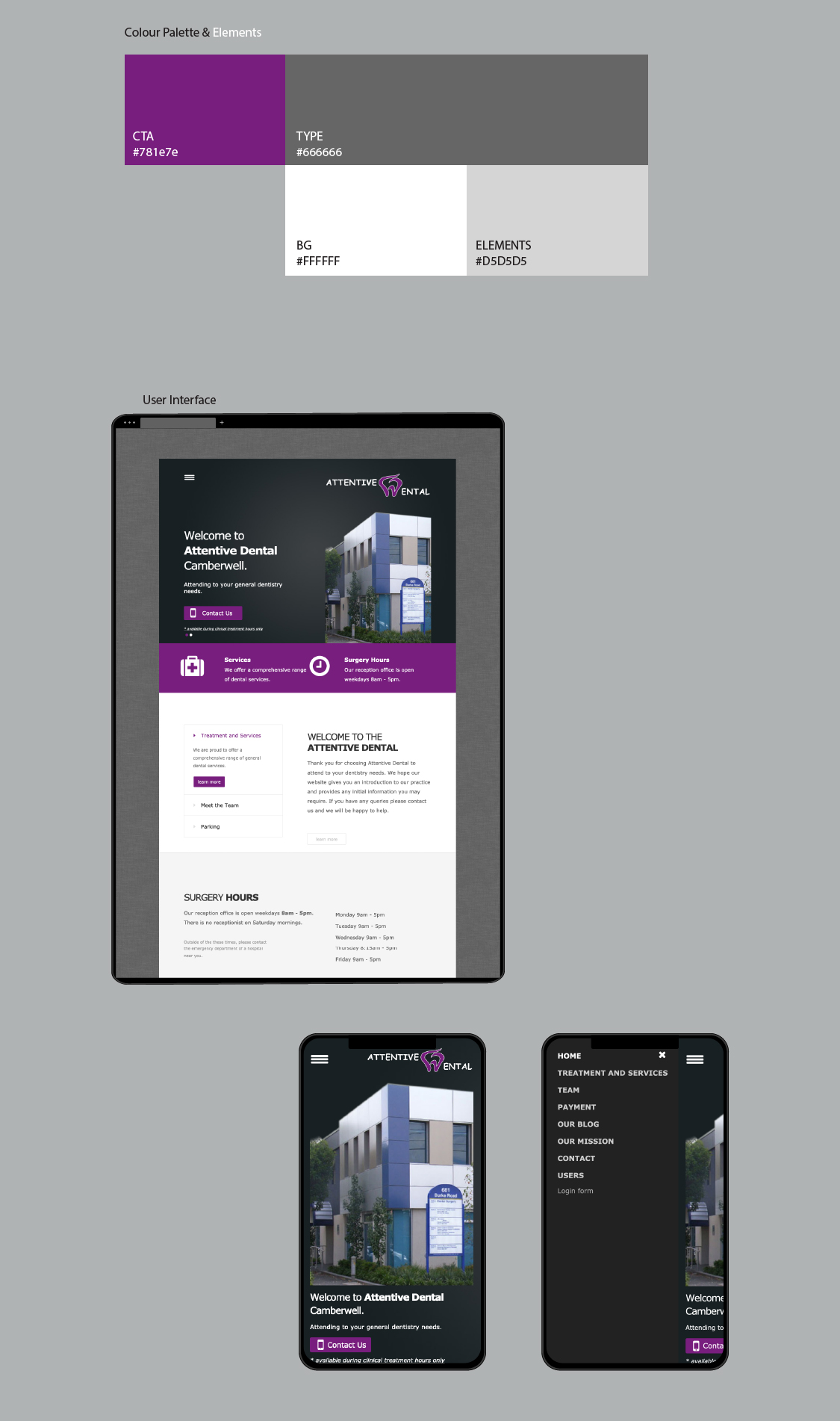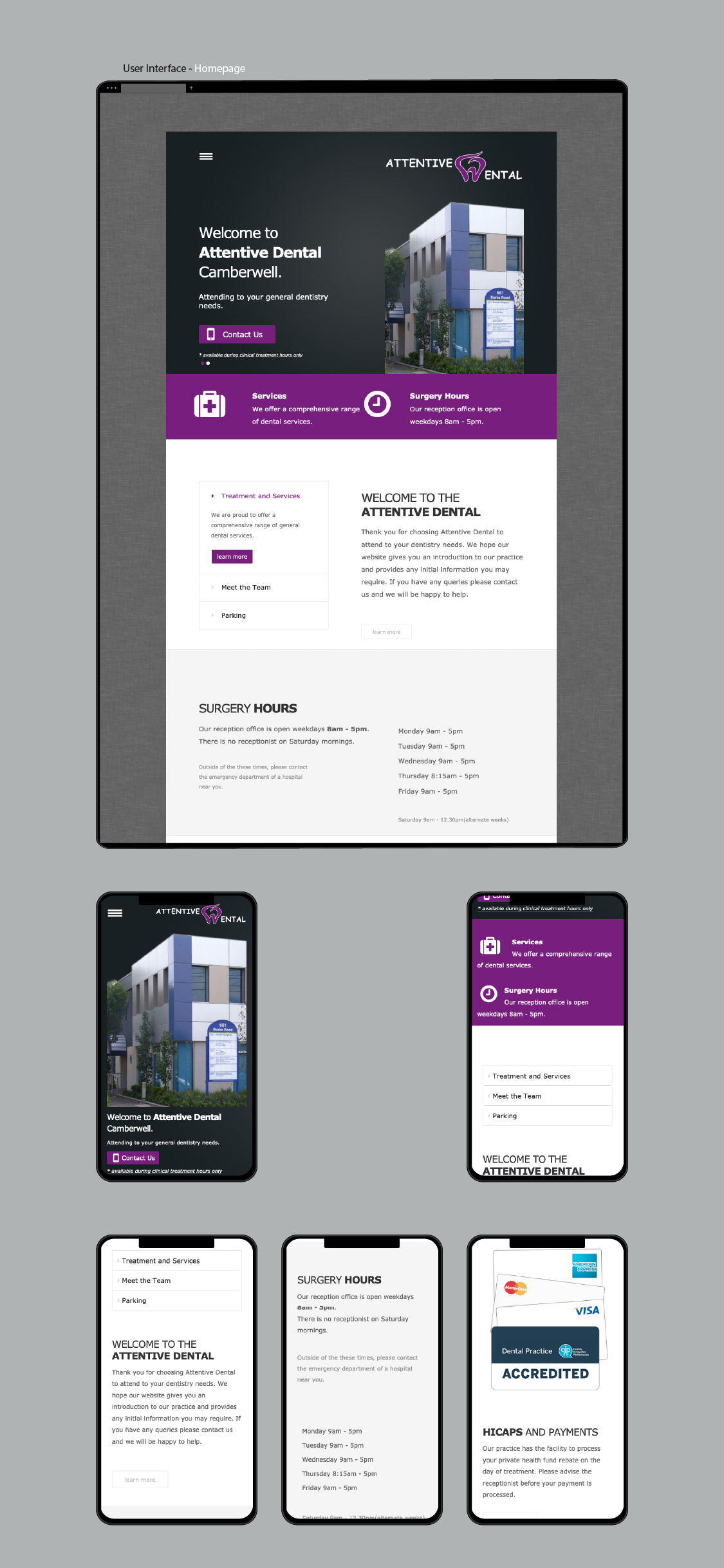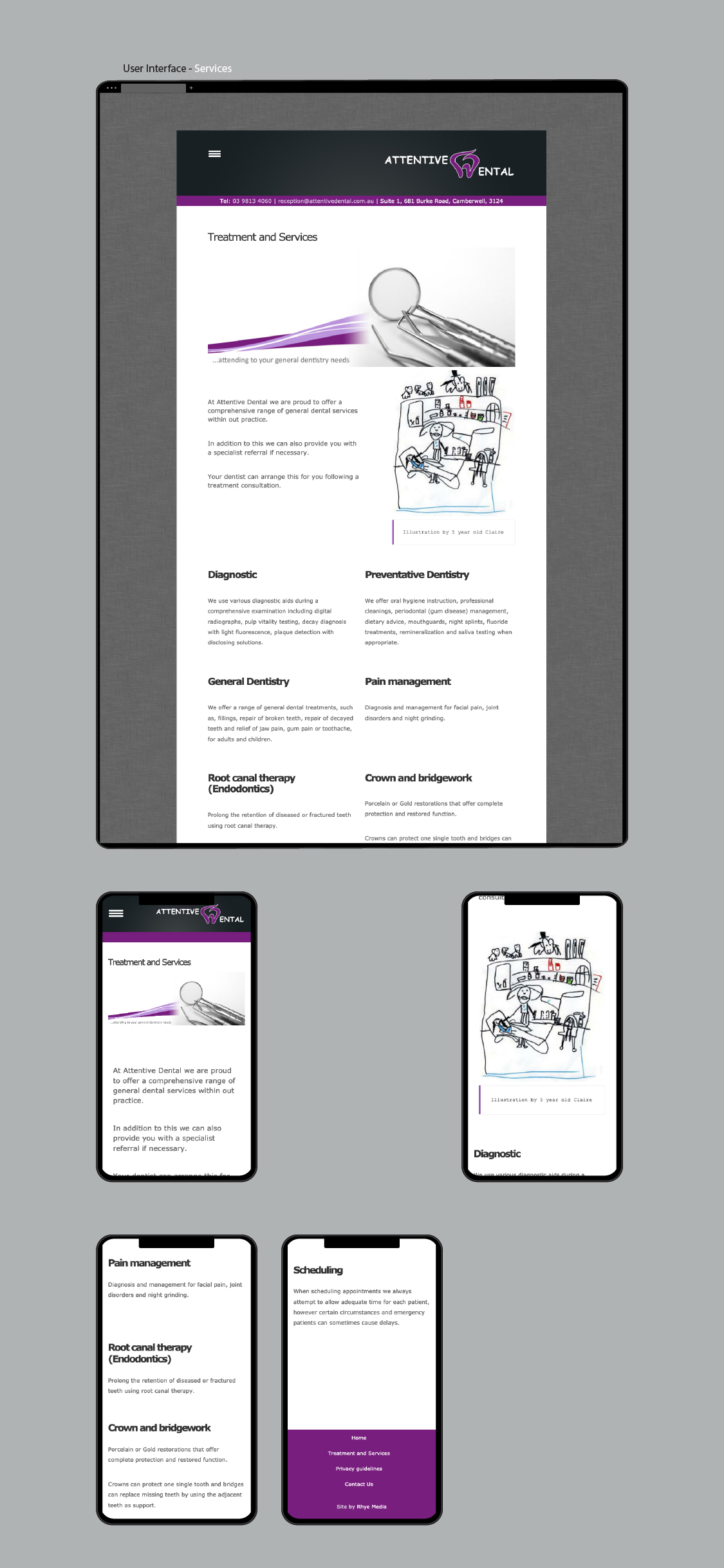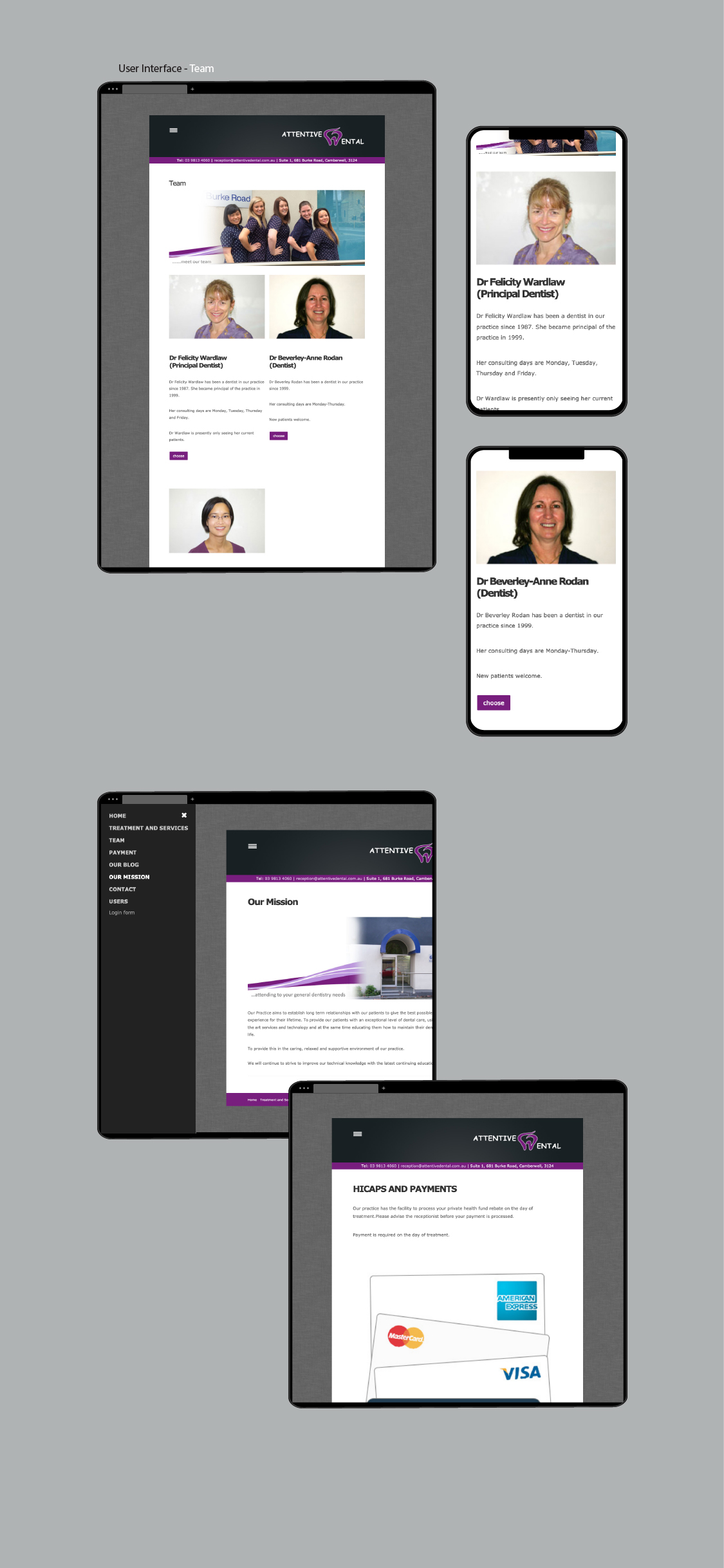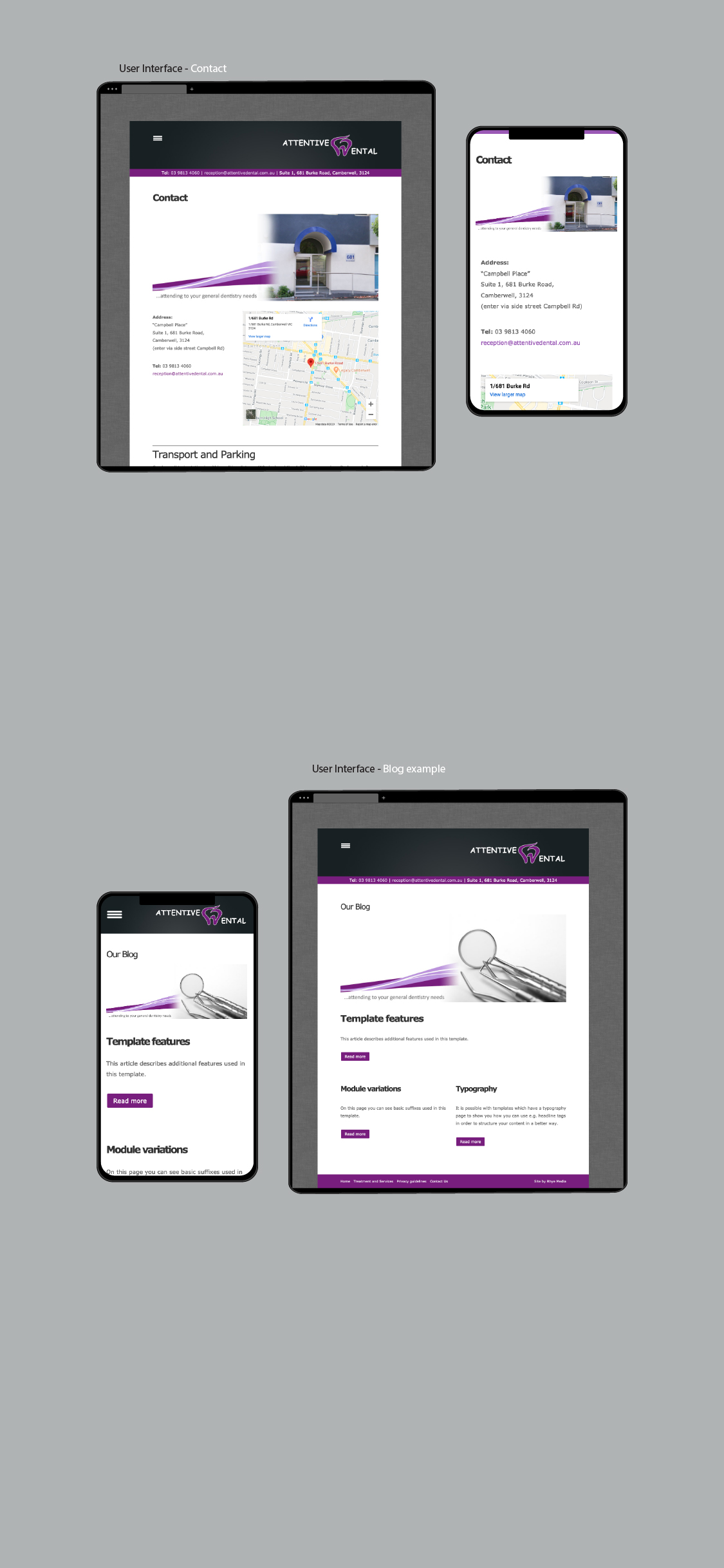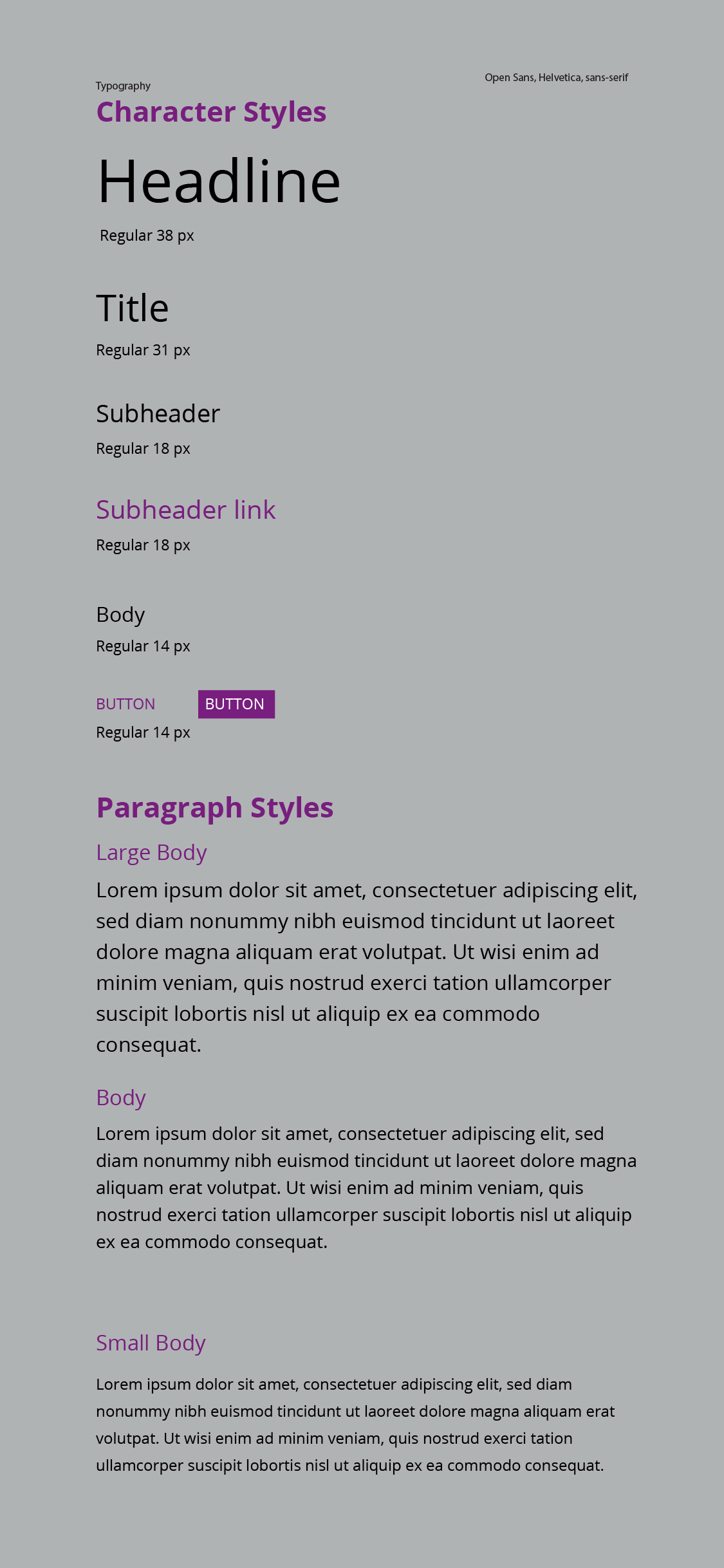 I am happy with the new website design and look. No questions at present. I was able to view the supplied videos. No questions yet about editing - You have explained it well!

Thank you for your help and work. I am happy to go LIVE with our new website.

Felicity Wardlaw -
Attentive Dental