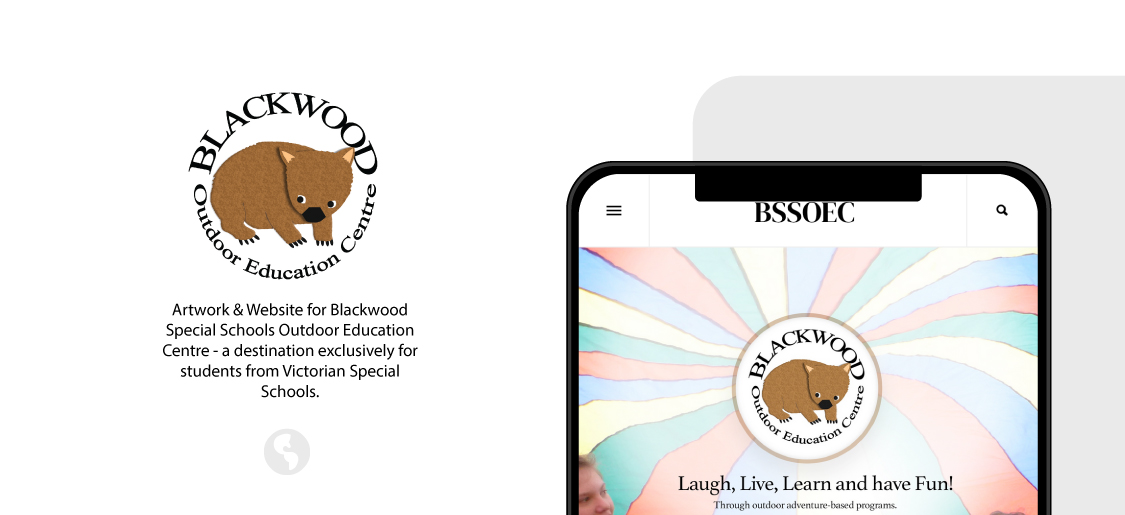 After struggling with getting their static website updated for a number of years, it was time to move to something a little easier to maintain. A CMS!
With a need to provide information to the participating schools, moving to a dynamic Joomla! CMS was the ideal solution.
Keeping within a tight budget we were able to build a fully responsive website which included a front end login for their staff to make quick and easy content changes. The project required taking all of their static content from their older site and setting it up within an easy to follow structure.
The display and management of the sites content was extensive reviewed and discussed prior to creating a solution which will ensure the sites content is easily managed in the future. The site also required the development of a camp booking form which would be used to create an availability timetable and included a Google Sheets connector for data review and storage. 
Rhye Media was able to create a new site on-time and within budget. Including video training material upon completion for future reference.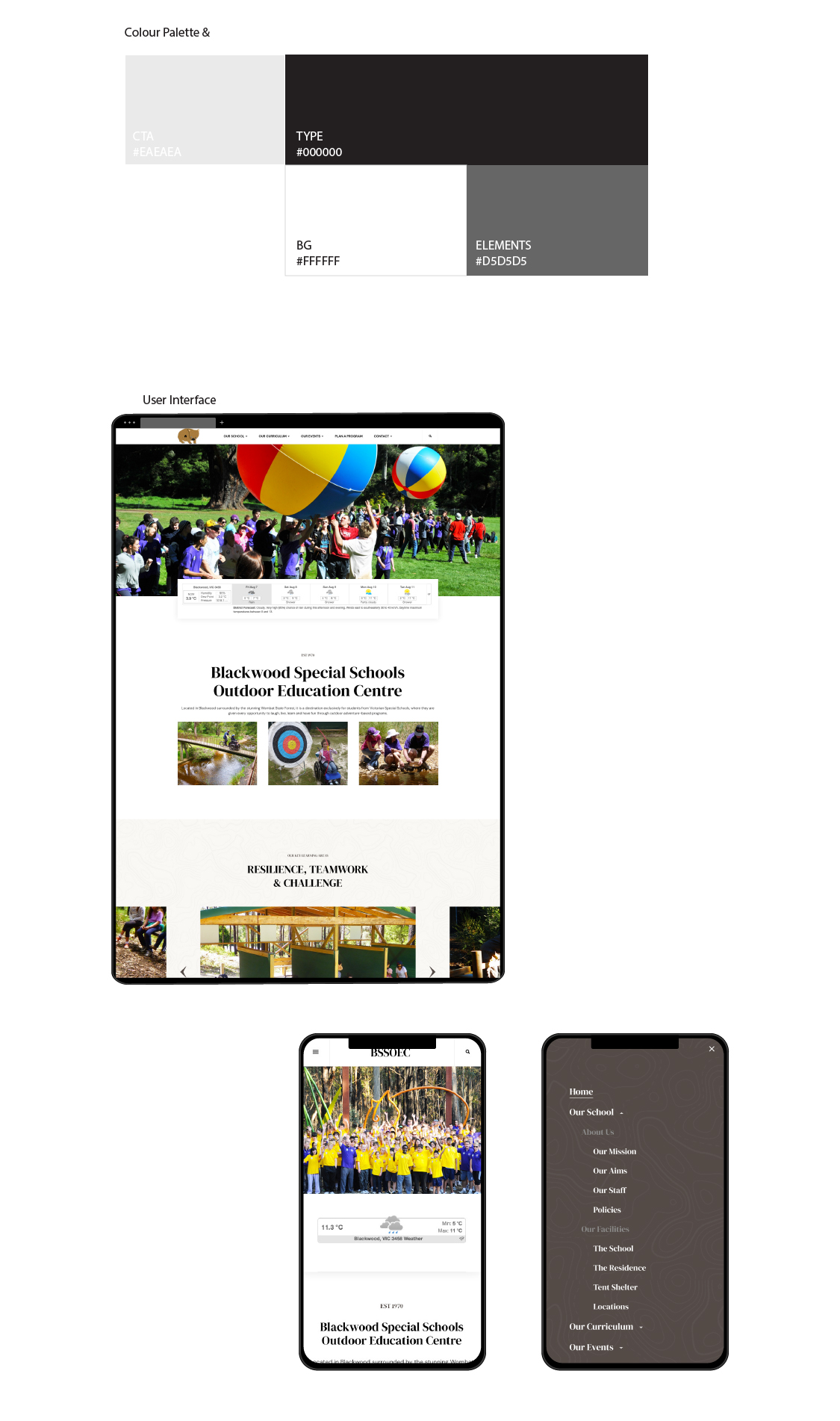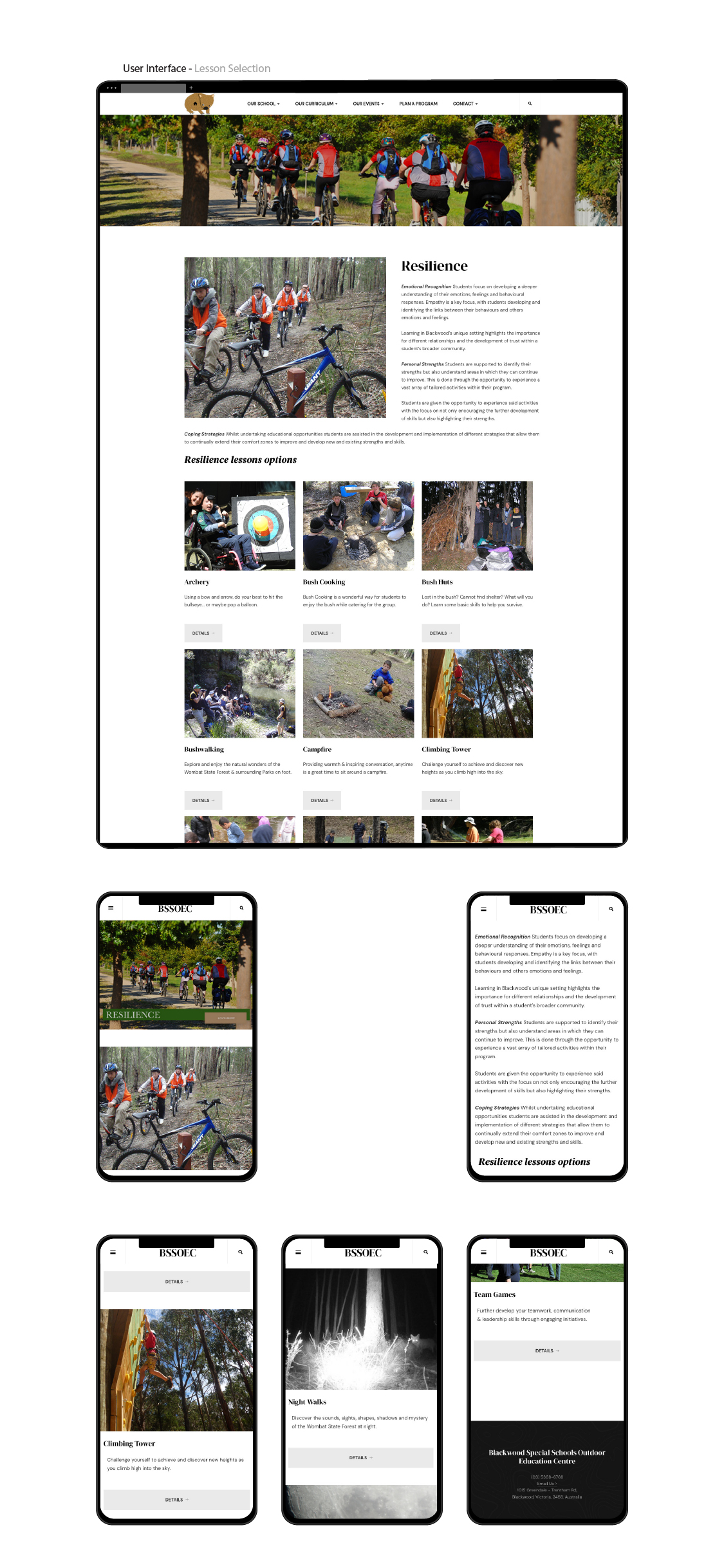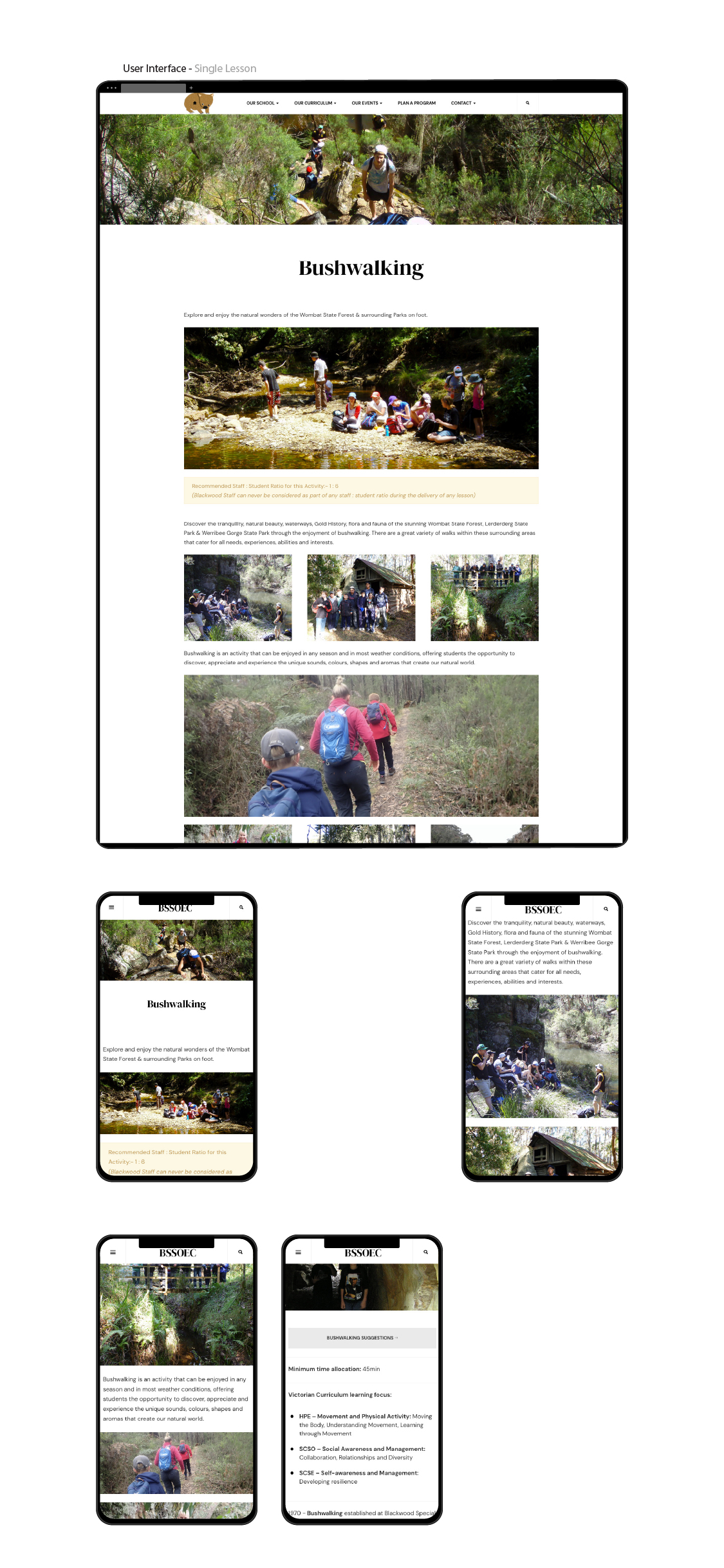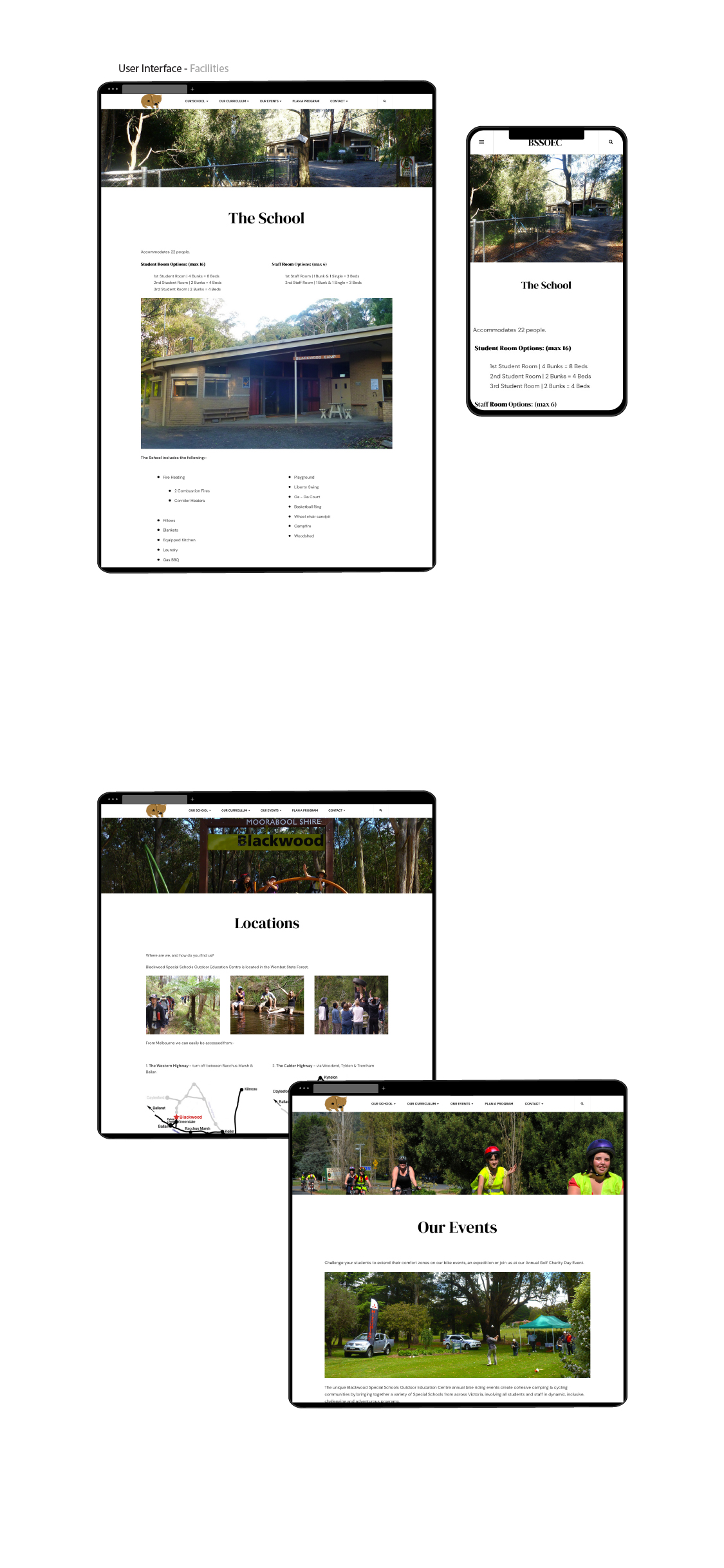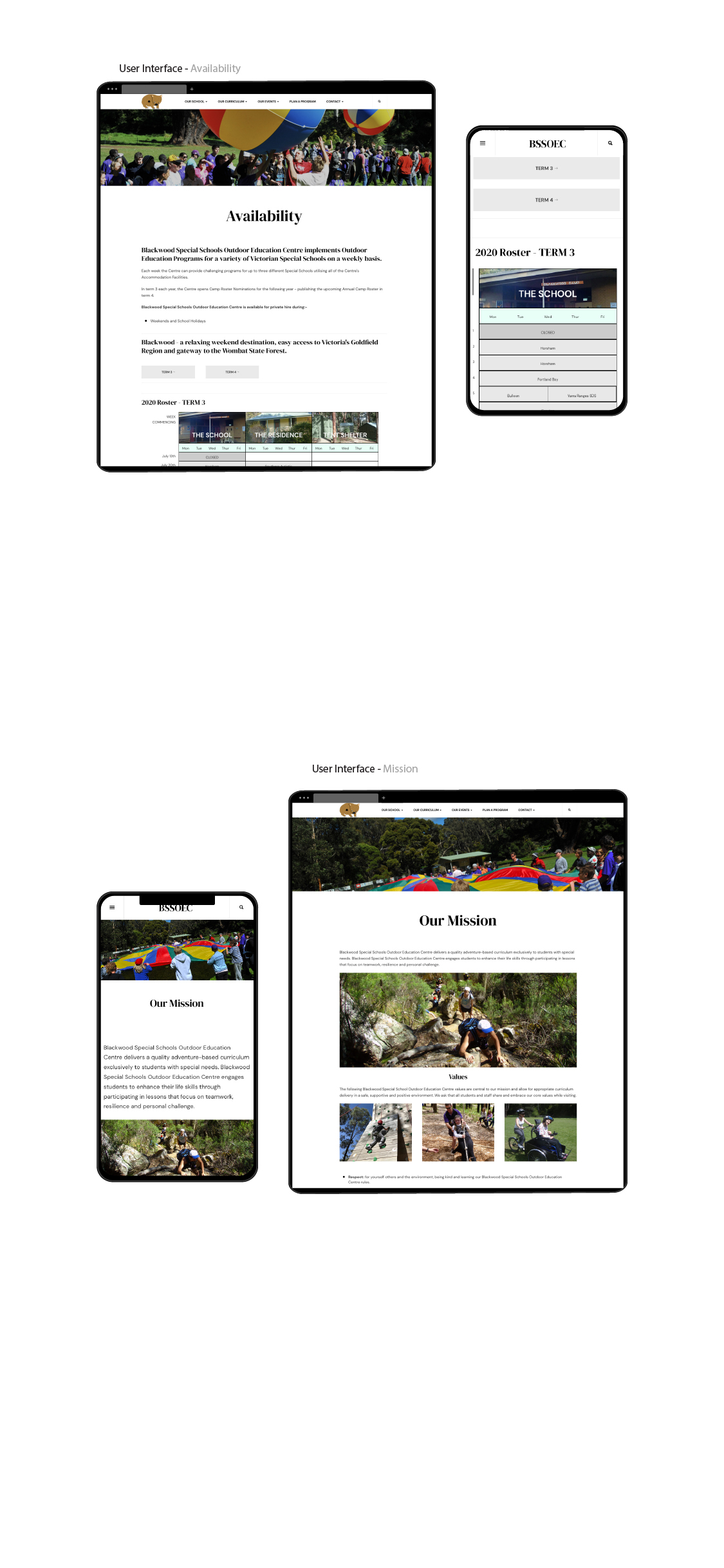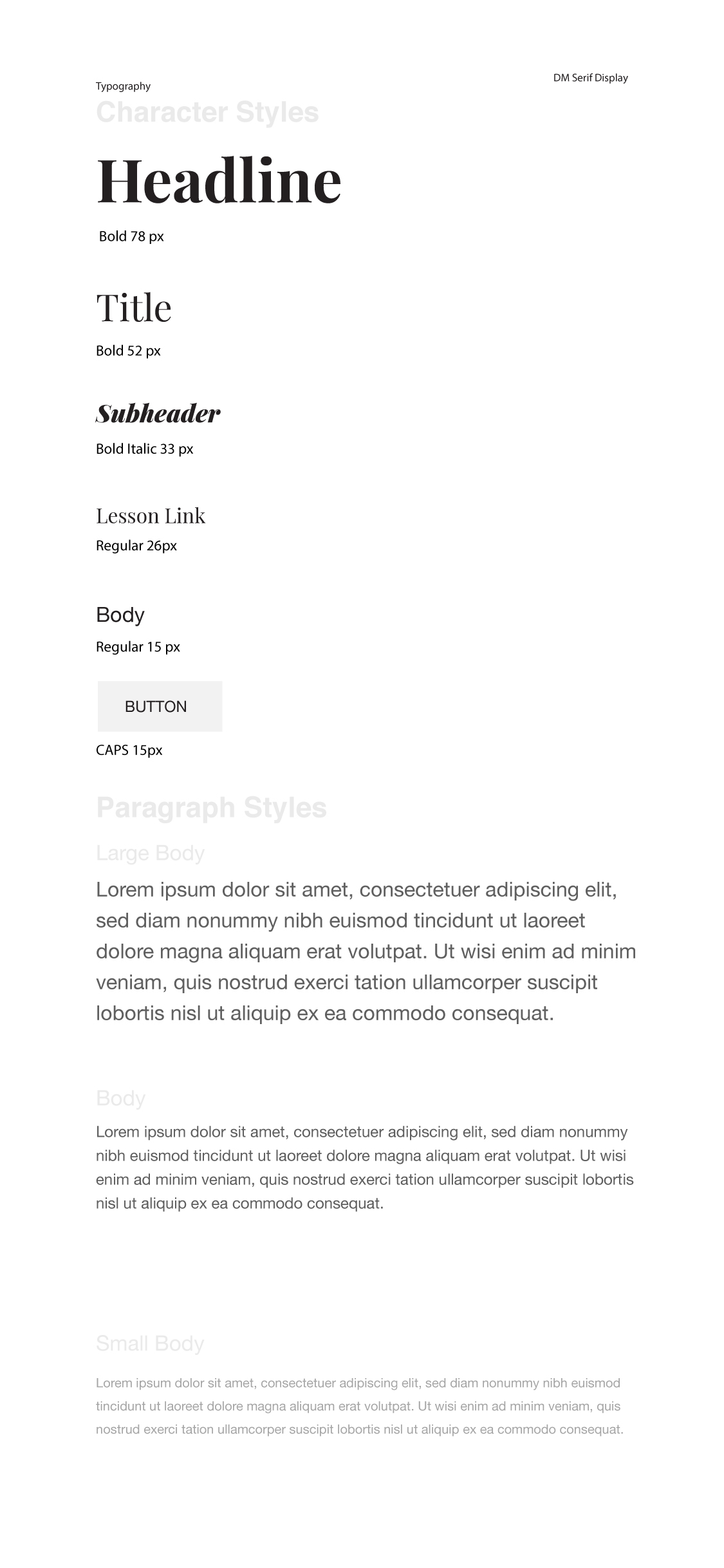 Thank you for everything and all the support you have given me during the past few weeks with our website.

I highlighted the new Remote Learning Webpage to support their staff and while some emailed & others rang they are all very impressed with the new Blackwood Website.

I can never thank you enough for supporting me through the development of our website. Your experience and expertise is invaluable and your patience, understanding and acceptance of my limited IT skills is appreciated.

Tony Bellette - Campus Principal
Blackwood Special Schools Outdoor Education Centre