After many months of designing, development and work the new website for Blackwood Outdoor Specialist School was launched to positive feedback. So much in fact that we have been featured in the ROSA (Residential Outdoor Schools Association) newsletter.
Here's a small excerpt:
Developed with the full support of Rhye Media, Blackwood Special Schools Outdoor Education Centre launched a new website at the beginning of Term with exuberance and a level of panache, celebration and fanfare that made Apple, Microsoft, Google, FaceBook & Amazon all look like minnows in the IT sector.

It has been a long time coming, and now with an appropriate website, Special Schools throughout Victoria will be able to prepare themselves and their students for the experiential programs regularly delivered at Blackwood.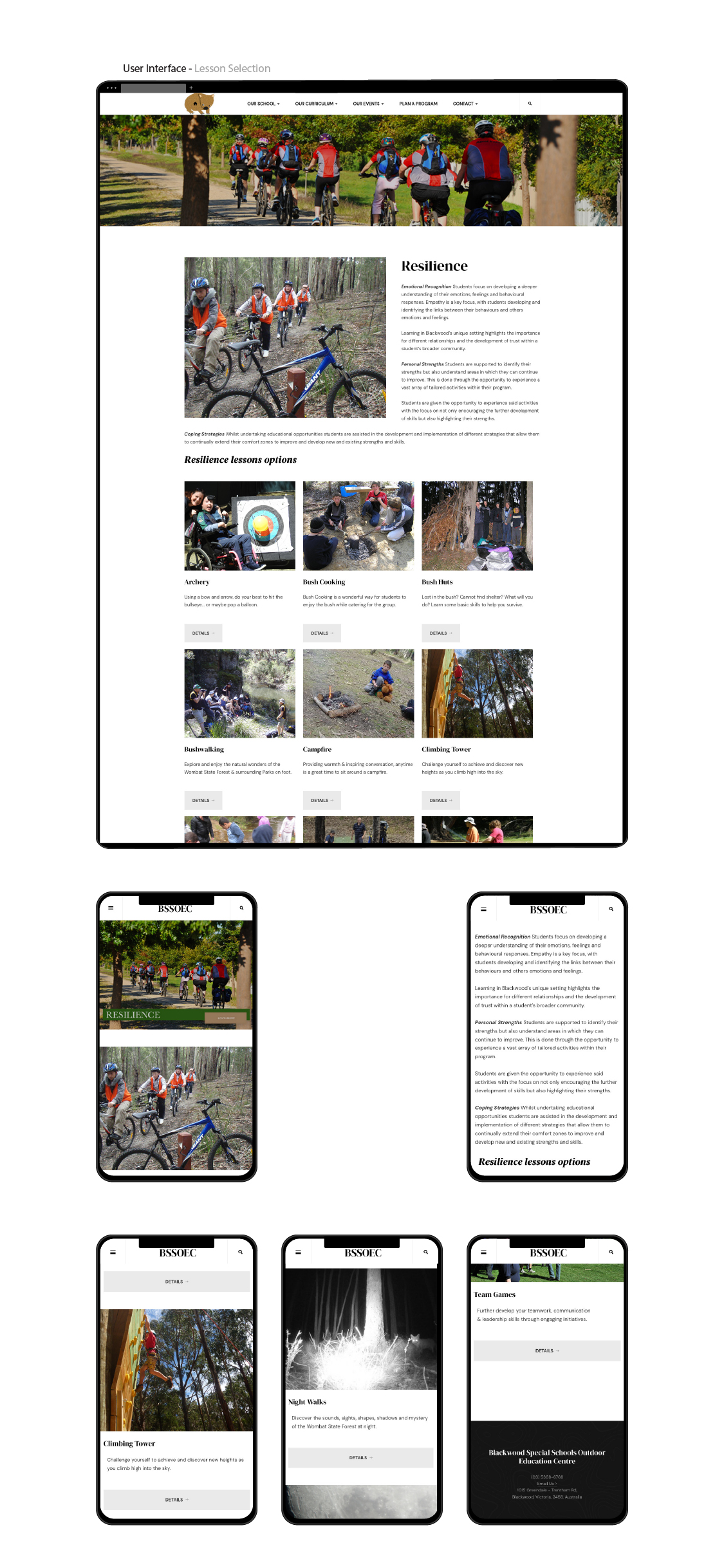 Click here for more examples >
---
Not only did we launch a new website for Blackwood Outdoor Specialist School we have also helped them develop and set up Orienteering Courses that utilise QR Codes as markers.
Through open discussion and planning, we have been able to set up the QR Codes so that the output can easily be changed without changing the course. By utilising QR Codes the Orienteering themes & courses are endless, and the more they learn about QR Codes the more they will utilise them throughout their Curriculum – Environmental Education, Bushwalks, Observatory, Imagination Trail, etc. Feel free and try the codes below to see how it works.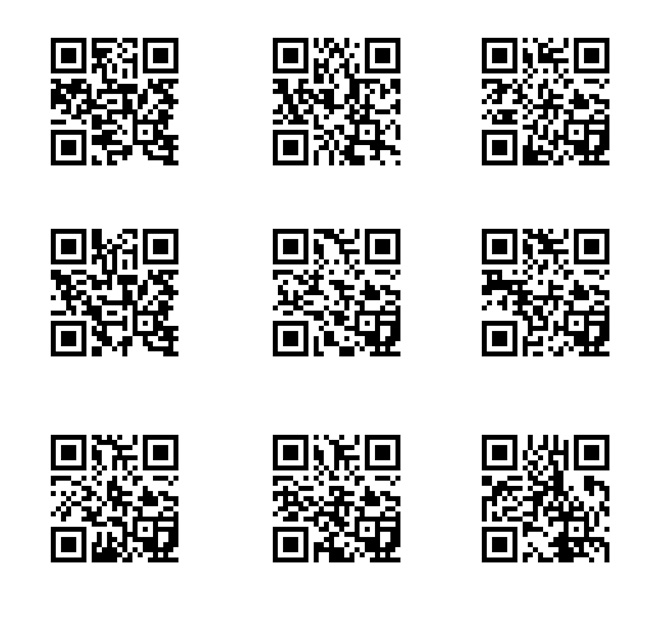 ---
Overall this was a rewarding and substantial project and together with the help of all the staff at Blackwood Outdoor Specialist School we have hopefully created something beyond everyone's expectations. Here's the feedback we received from the Campus Principal - Tony Bellette
I can never thank you enough for supporting me through the development of our website.  Your experience and expertise is invaluable and your patience, understanding and acceptance of my limited IT skills is appreciated.
If you have any questions regarding updating your website or using QR codes, please don't hesitate to contact us. If you have any other questions or comments feel free to browse through to our Contact page.